Services

REAL-TIME Streaming Market Data
Stay on the top with live market updates and trading strategies.

Dedicated Advisory & Support
Receive priority access to experienced investment consultants.
What we do
Advice
We advice companies on Underwriting, Spinoffs, M&As hence, facilitating them to grow their business continuously.

Transact
We conduct transactions for our clients in capital markets. Specifically, equities traded at the Pakistan Stock Exchange.

Support
We support our clients 24/7, 365 days a year making sure that their bespoke needs are addressed meticulously.

Innovate
We cultivate ideas and breakthrough research, providing our clients with lucrative opportunities and multiple growth avenues.
Mobile Investing & Research Portal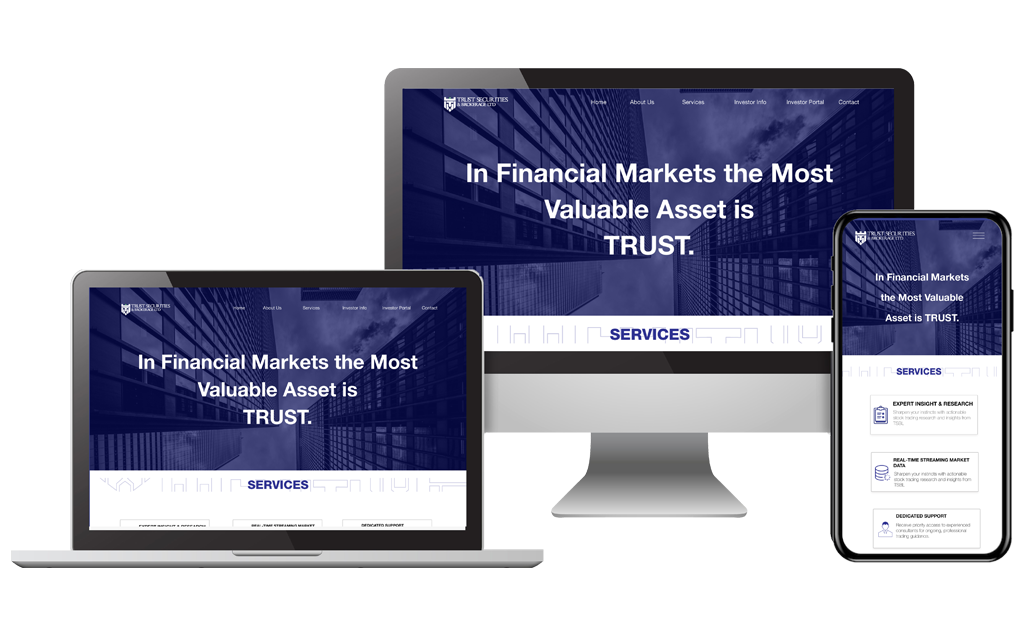 Trading Software
Download our cutting-edge Trading Terminal to access latest research, tools and a seamless execution of your orders.
Mobile Trading
Experience the power of trading in the palm of your hands. Trade with our robust and user friendly mobile trading app. We go wherever you go.
Morning Briefing
EVENING WRAP